European Vehicle Services are your trusted source for Harley Davidson repairs in Melbourne. From a modern workshop in North Melbourne, we can service and repair a wide range of Harley models for an affordable price.
The EVS team approach every situation with attention to detail and care. Whether you need assistance with brake issues, batteries, contained fuel, electrical faults or body and tyre damage, we'll address the root cause and find a viable long-term solution. In each instance, we use the latest technology and diagnostic equipment to make sure that when you arrive for pickup, your vehicle is in peak condition.
The EVS Service Centre is located at 5-9 Baillie Street, North Melbourne and open 5 days a week. Call 03 9329 7559 now for any urgent enquiries!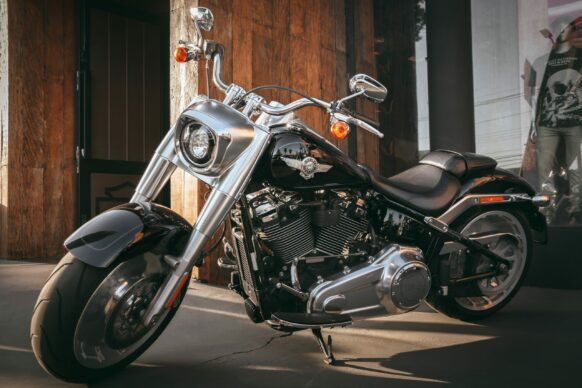 Harley Davison Service in Melbourne
Whether you've noticed an issue or it's simply time for a routine inspection, EVS can provide an affordable Harley Davidson service in Melbourne. A regular service is the best way to keep your bike in good condition, as well as identify any performance or functional issues before they turn into costly repairs.
Our mechanics are highly knowledgeable, down-to-earth and dedicated to their craft. Ultimately, this allows us to provide a thorough service for all customers. Once your vehicle is ready for collection, we ensure that every action taken is noted down in your log book. In addition, you will also receive a detailed rundown of all the costs associated with the service.
Contact us now for further details!